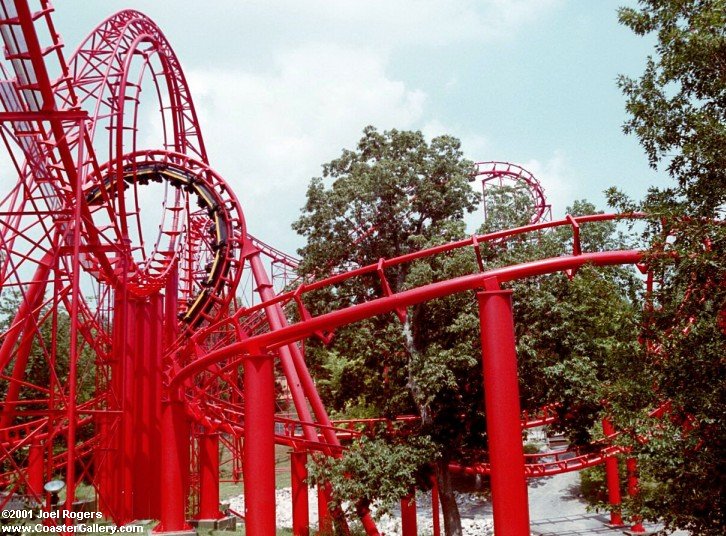 Today Pastor Paul came in and talked to us about how to truly experience Christ. He compared Christ to a roller coaster specifically the Orient Express that used to be at worlds of fun. This ride was amazing for all of us who got to ride its furry! But it was shut down a few years back for causing minor brain damage. Those of us who have experienced the ride know how amazing it was.
Christ is the same. I can take hours every Friday explaining to you guys about how amazing the Orient Express is and you still would never get to 'experience' it fully. Unless you were on the ride with me 4 years ago screaming like a wild person, you won't ever truly get to experience it no matter how many describing words I use.
We can not fully experience God through listening to other peoples accounts of Him. Sure sharing testimonies and stories of faith and miracles helps, but unless you experience God in your life personally, you will never really know Him.


So what can you do to get to know your God better? Why don't you pray about it.